23rd-24th September 2017 - M&S Bank Arena Liverpool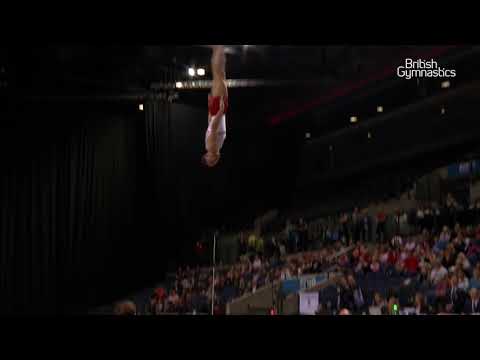 The 2017 British Trampoline, Tumbling and Double Mini Trampoline Championships took place at Echo Arena, Liverpool on the 23-24 September.
The senior trampoline titles went to Luke Strong from City of Liverpool and Laura Gallagher from Quayside.
Derby City's Greg Townley came out on top in the senior men's tumbling event with Lucie Colebeck talking the women's gold medal.
The senior double-mini trampoline titles went to Benjamin Atkins from City of Liverpool and Kirsty Way from OLGA.