28th-31st July 2016 - M&S Bank Arena Liverpool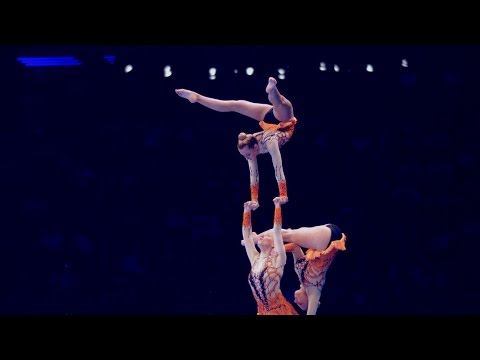 Four days of non-stop gymnastics action is on offer showcasing the amazing skill of Britain's best gymnasts and the diversity of this spectacular sport.
From 28 - 31 July you will be treated to an incredible feast of gymnastics with multiple disciplines and age groups uniting under one roof competing for prestigious British medal titles.
Thursday 28 and Friday 29 July – Aerobic Gymnastics British Championships.
Friday 29, Saturday 30 and Sunday 31 July – Rhythmic Gymnastics and Acrobatic Gymnastics British Championships. Sharing the floor over three days!
Saturday 30 and Sunday 31 July – TeamGym 2016 British Championships and 2016 GB Gym for Life Challenge,