14th-17th March 2019 - Echo Arena Liverpool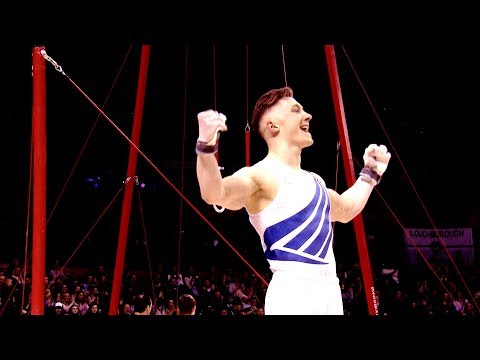 Are you ready to be wowed by the strength, power and amazing skills from Britain's best artistic gymnasts? Take your seat and watch Olympic, Commonwealth and European stars battle it out for the prestigious British titles at Liverpool's Echo Arena on 14-17th March 2019.
With the Olympics in Tokyo just one year away, our British heroes, and bright up and coming stars will be looking to make their mark in gymnastics history in front of an electric home soil crowd.
From the powerhouses on the rings to the grace and beauty of the floor routines, the explosive power of a vault to the nerve-wracking routines on the beam, you'll be treated to extraordinary performances from Britain's most talented gymnasts.
With sell-out crowds for the last two years, make sure you don't miss out – book your tickets now to get close to the action live at the British Championships.
Want to inspire your club gymnasts with a motivational visit to the British Championships? Click here for special group pricing (10+)
Buy Tickets
Follow the action
Download the BG Score App